About us
Enhancing education, health, and well-being through school meals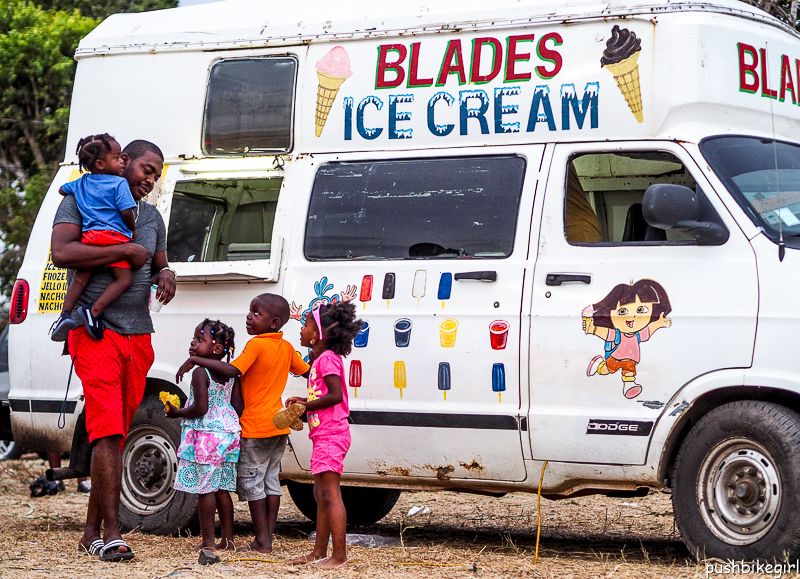 Supporting the early years of Belizean children's future
Supporting the early years of Belizean children is crucial for shaping their future. By providing proper nutrition during this critical period, we lay the foundation for their growth and development. Nutritious meals support their physical and cognitive development, boosting their learning potential and overall well-being. Through our support, we can empower Belizean children to thrive and reach their full potential, creating a brighter future for themselves and their communities.
A Humble Request
We, the individuals who have taken the initiative for Belize, humbly request your support. Our goal is to address the pressing challenges faced by the people of Belize, particularly in the areas of nutrition, health, and meals. By joining hands, we can make a significant difference in improving the lives of the Belizean community. We kindly request your contribution to our cause. Thank you for considering our request and for your compassion towards the people of Belize.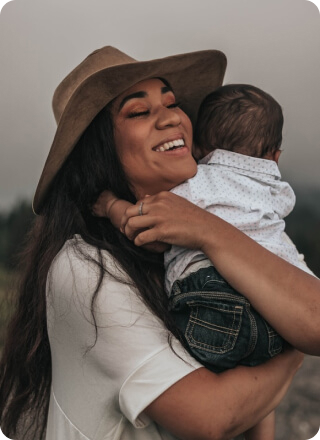 Feed That Kid Global strives to change the cycle of underserved and impoverished children who do not have a space to live a thriving life, are malnourished, and have little to no access to one of the most essential resources to our existence – food.
Feed That Kid Global's mission is to ensure that food-insecure children have access to nutritious food daily. Feed That Kid Global is committed to combatting food insecurity because the inaccessibility of nourishing and wholesome food is not something that any child should ever have to endure.
Who we are?
Feed That Kid is a non-profit organization with the goal to combat hunger in young citizens in less fortunate communities in this World.
Why did we choose to combat international hunger?
Though we acknowledge global hunger and poverty, we have seen first-hand the effects hunger has on the poorest communities in the world outside of the United States and most of the time these communities lack even the most basic necessities to thrive.
Why send the food to schools?
It is our hope that sending meals to schools will increase school attendance in the areas we provide aid.
A Note from Philanthropists